Why Incline 45 Is A Perfect Place For Your Furry Friend
When looking for an apartment in Denver, one of the biggest challenges you can face is finding a place that allows you to have pets. At Incline 45, we know how special your furry friends are, which is why we are a pet-friendly apartment complex in Green Valley Ranch. Each apartment is allowed to have two pets, and we know you'll love all of the amenities and perks we offer for you and your four-legged friends. If you'd like to learn more, contact us today!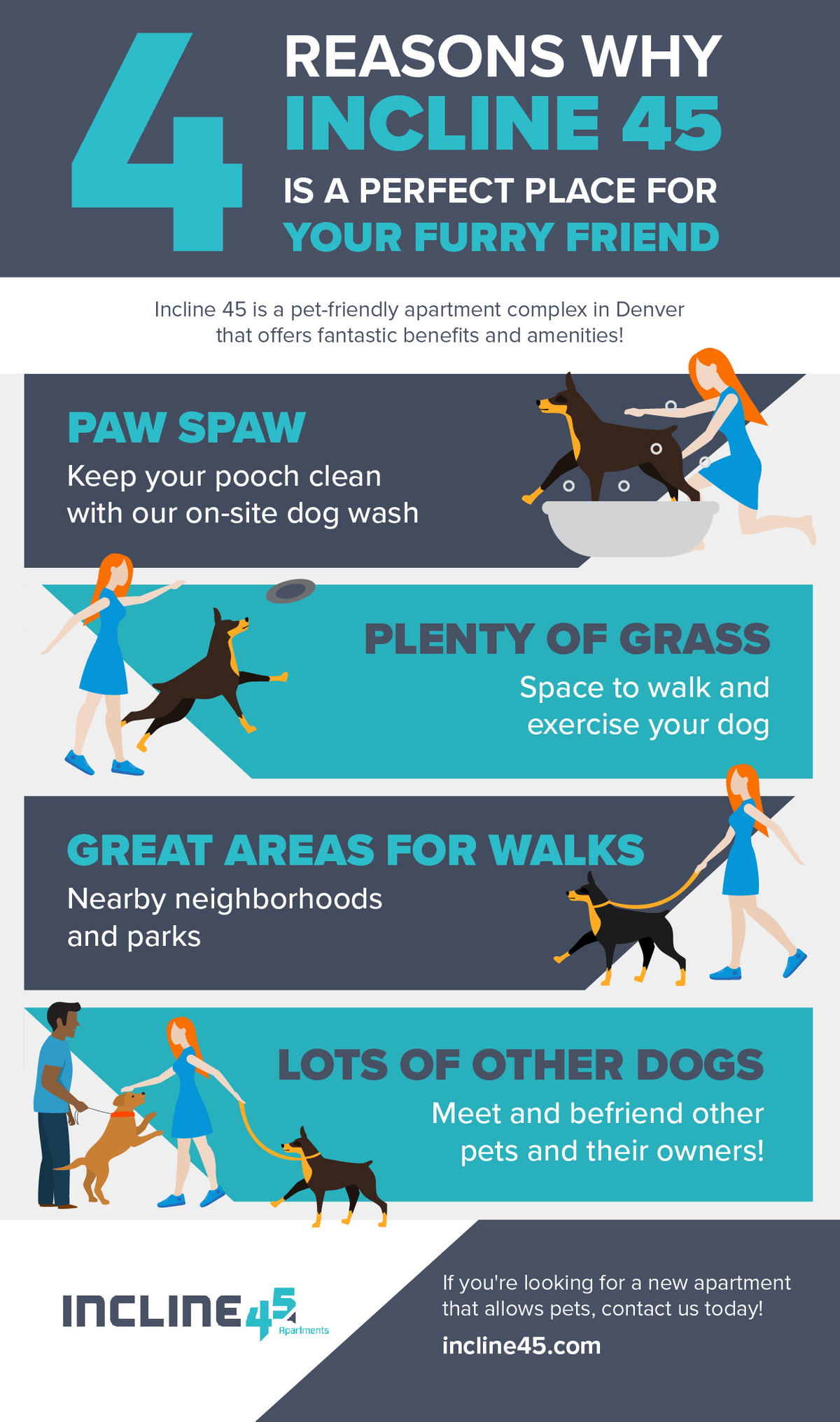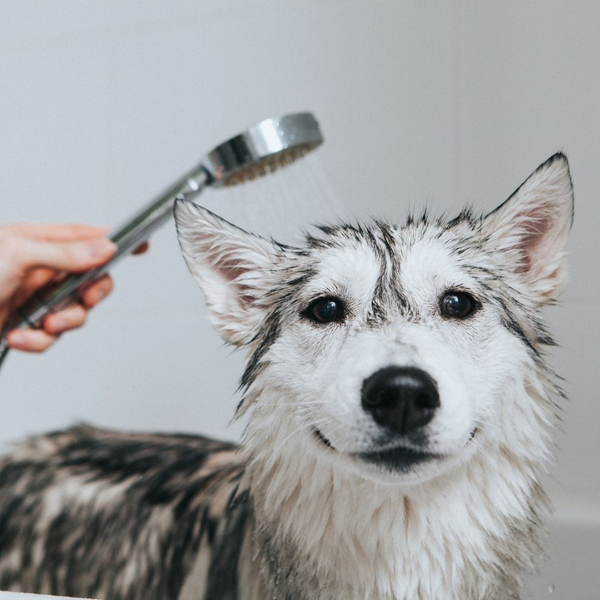 Paw Spaw Dog Wash
Our complex has an on-site dog wash that makes it easy to keep your pooch clean. If your dog gets dirty or they just need a bath to keep their coat shiny and healthy, you won't have to worry about driving anywhere — just walk them over to the Paw Spaw and give them a quick wash!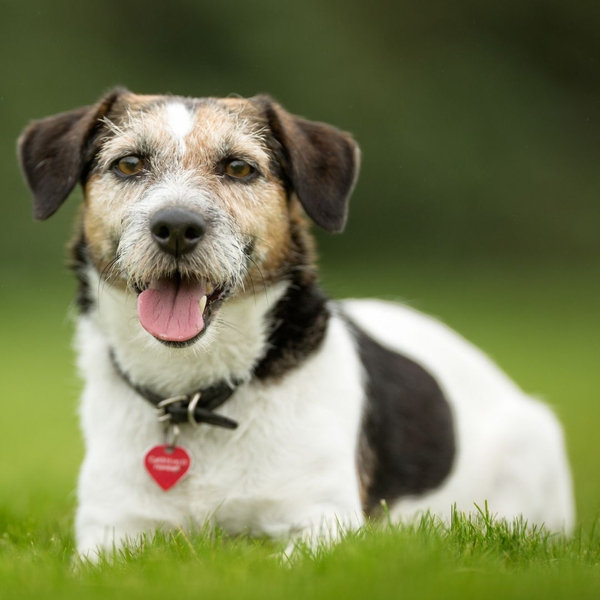 Plenty of Grass
Incline 45 has plenty of grassy areas in and around the complex, giving your dog plenty of room to roam. We know that apartment living can be challenging with a dog, since you don't have a yard of your own, but with lots of grass near your building, you can get outside with your pet and enjoy the beautiful Colorado weather.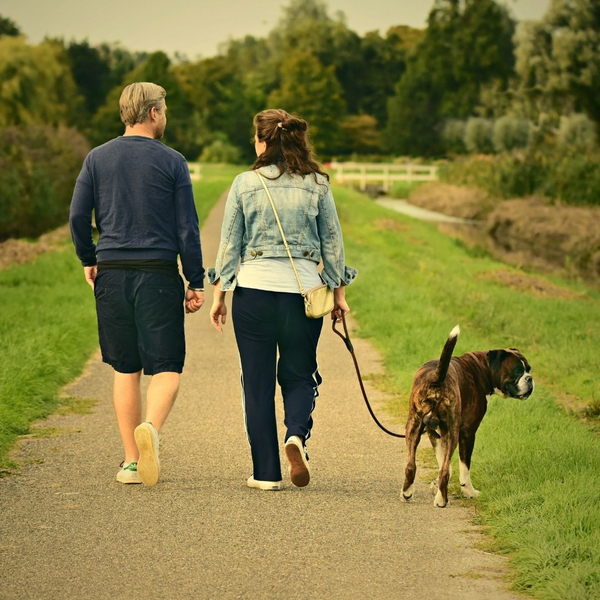 Great Areas for Walks
Dogs need exercise (as do their owners), and Incline 45 offers great areas for walks in and around the complex. Not only is there plenty of grass, but nearby neighborhoods and parks offer great areas for daily walks. Just be sure to adhere to any and all leash laws!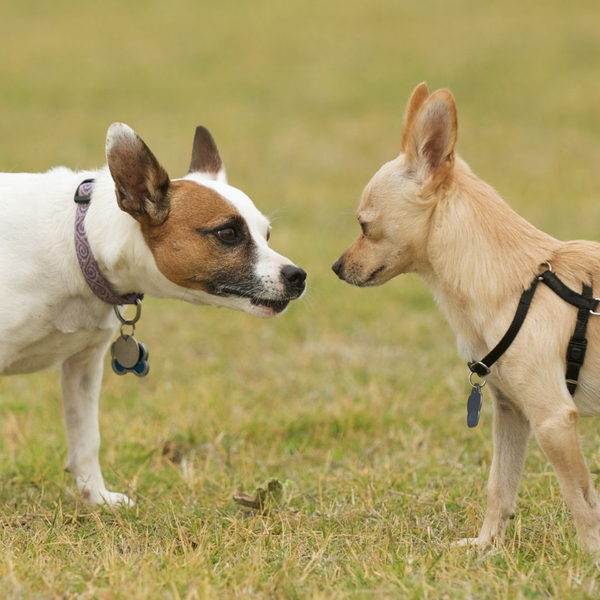 Lots of Other Dogs
Since we are a pet-friendly apartment community, there should be lots of other dogs for your pet to meet and befriend. Some of your neighbors and the other tenants in your building will likely have dogs, giving you the opportunity to walk your pets together and create friendships for both your dog and yourself!
If you're searching for apartments in Denver that allow pets, visit Incline 45 today. We love providing people with the perfect place to live for both themselves and their furry friends, so if you have a dog or a cat, contact us today for more information on our pet policy. We look forward to hearing from you!