What Things Make Incline 45 Special?
Discover Four Things You Will Love As Our Resident!
Apartments may sometimes get a negative rap, but there is much to be appreciated about apartment living, especially at Incline 45.
If you are considering an apartment in the Denver area, Incline 45 has stunning luxury apartments for rent. What's to love about being a resident at Incline 45? Explore the benefits in today's post!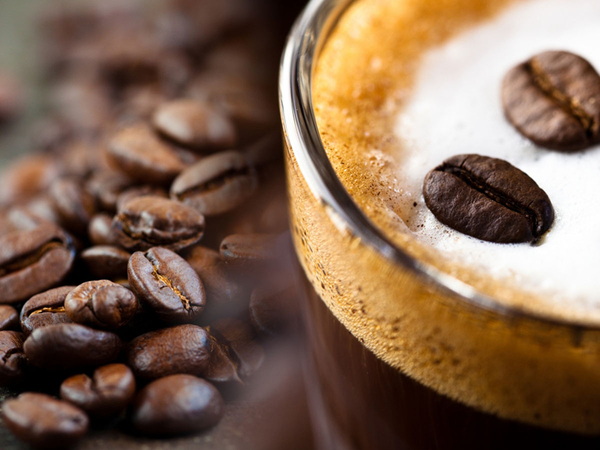 Luxurious Amenities
With a thriving apartment community, you get a lifestyle that comes with a whole host of perks. At Incline 45, you'll find an espresso bar, year-round pool and spa, fitness center, and so much more.
People choose Incline 45 as their place to call home over all other luxury apartments because we go the extra mile to create a community where people can hang out both in their apartment and just outside their door.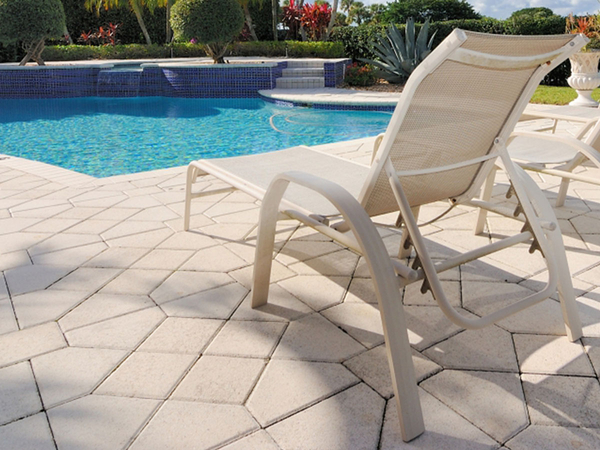 Outdoor Fun
Colorado is the mecca for all things outdoor-related, and Incline 45 encompasses just that when you need to get outside your apartment, but can't hit the slopes. Enjoy an outdoor space that is well-maintained and the perfect place to have a BBQ, walk your dog, or take a dip in the pool.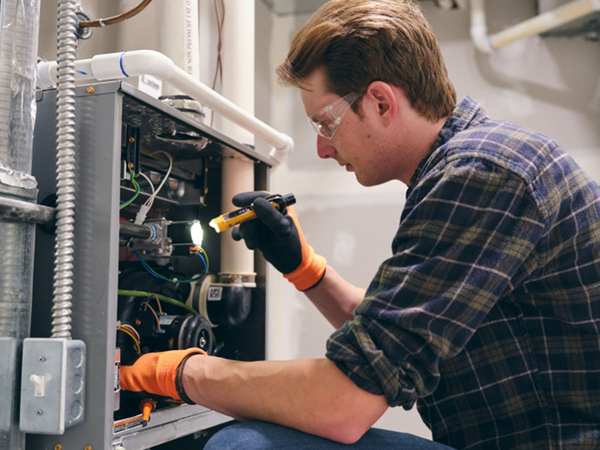 Covered Maintenance
Among the benefits of living in our apartments is the ability to depend on the Incline 45 apartment management services to handle your home maintenance needs. The community manager services appliances, and if emergency maintenance is required, you are assured immediate and convenient services from the managers concerned.
Even better, there is no yard work! We keep the grounds pristine and the sidewalks clear, so you can sit back and relax without having to worry about any maintenance.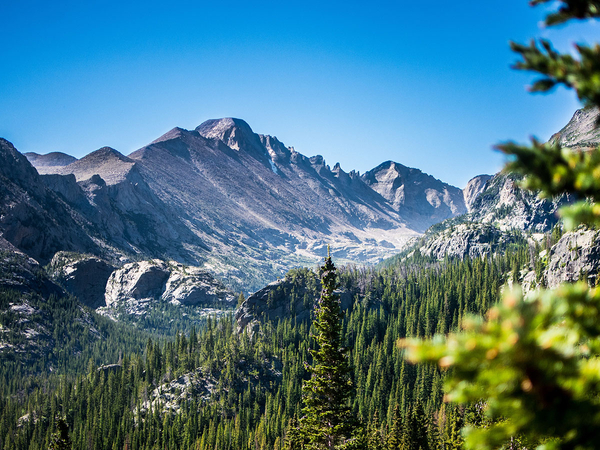 Location
Apart from a quick drive to the mountains and other recreational spaces, Incline 45 is perfectly located in close proximity to the top schools for kids, major shopping areas, top-rated restaurants, paved trails, and open space.
Apartment living is currently more popular than it has ever been, and the reason is clear. There are numerous ways our apartment community can enhance your life, enabling you to enjoy it more. Visit us for one-bedroom apartments, two-bedroom apartments, and luxury apartments near you.