What Makes Luxury Apartments For Rent Go Fast?
The Four Must-Have Amenities for Every Apartment
Are you in search of luxury apartments for rent in Denver? You can easily be overwhelmed by the vast array of available options, but having the best amenities to choose from isn't all that bad, right?!
Every apartment complex is proud of its set of 'must-have' community amenities, and apartments that offer the best rental value price. But what makes apartment amenities go fast? Explore with Incline 45 in today's post!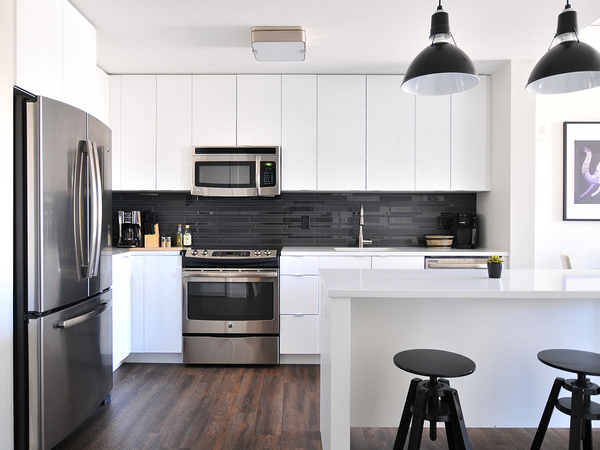 In-Unit Appliances
While the essential appliances are always covered in our luxury apartments, the ones we provide take things to the next level of convenience. When you join our Denver living community, you get the best of the best when it comes to in-unit appliances. From stainless steel dishwashers, ranges, and refrigerators, not only do they look chic, they perform! You can always rely on high-quality appliances at Incline 45.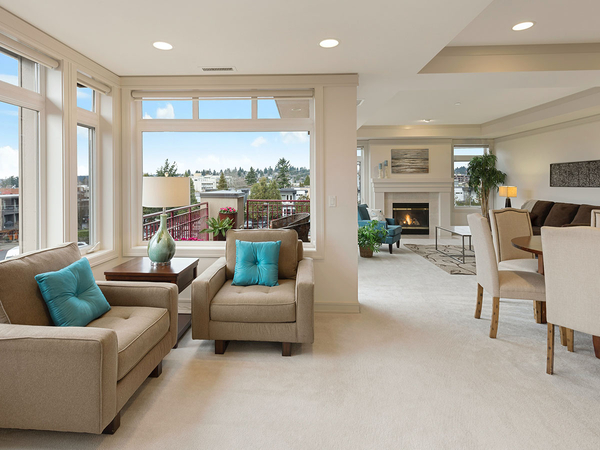 Spacious Floor Plans
At Incline 45, whether you're looking for a one-, two-, or three-bedroom apartment, they're all beautifully spacious with modern and open floor plans. With large windows that flood rooms with natural light and large bathrooms, spacious floor plans are what make the luxury apartments at Incline 45 go fast!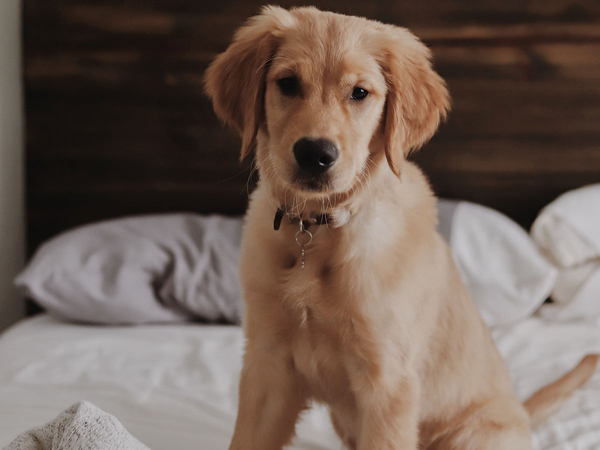 Pet-Friendly Units
Your furry friend needs a cozy place to call home too, and in Denver, pet-friendly apartments are a must. But what makes our luxury apartment living different? There is a Paw Spa and plenty of space outdoors for them to get exercise. And, because we're in Denver, we're just a short drive from major trails and open space!
We understand that pets are a part of your family, and have amenities that are convenient and welcoming to them!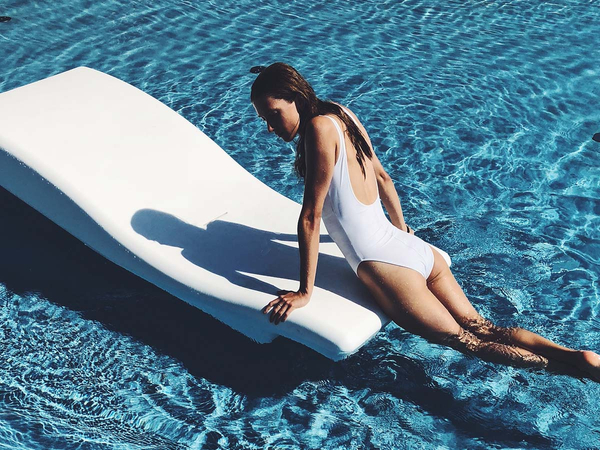 Year-Round Pool & Spa
Where else in Colorado can you find a year-round pool and spa in an apartment complex? Because we're a four-season state, pools generally close before fall hits — but not at Incline 45! Enjoy a dip any time of the year — from summer pool parties to being in the water and watching the first snow!
Let's face it, amenities make life more enjoyable. And whether you love the perks of stylish appliances, spacious floor plans, pet-friendly units, or a year-round pool and spa, Incline 45 offers all this and so much more!