The Top 4 Reasons You Should Choose Incline 45 Apartments
When the time comes to look for a new apartment, there can be seemingly endless choices out there. At Incline 45, we offer apartments in Denver that can be the perfect fit for your budget and your lifestyle. We know that each resident needs different things when it comes to their living situation, which is why we have a variety of one-, two-, and three-bedroom apartments. Each unit features amazing interior amenities, including hardwood floors, stainless steel appliances, designer cabinetry, and more. If you'd like to learn more about our community or see which units are available, please contact us today!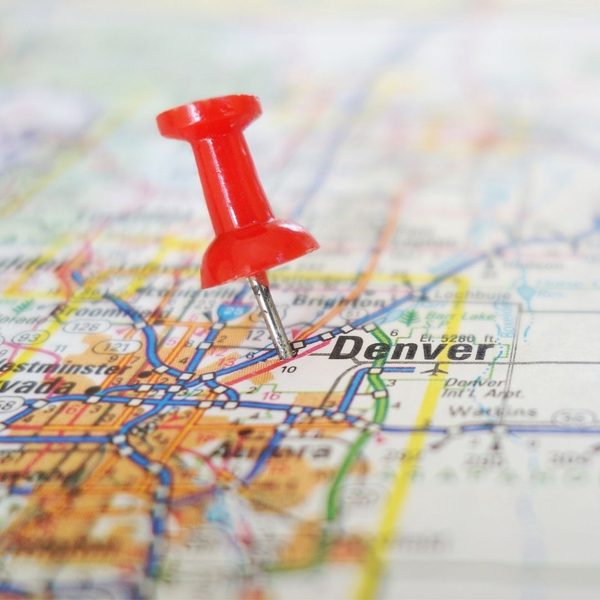 Location
Incline 45 is nestled in the Green Valley Ranch area, just east of downtown Denver. Our prime location can have you at work in no time at all, as well as to your favorite recreation destinations, whether you want to walk, shop, or enjoy a night out with friends. We're extremely close to I-70, and Denver International Airport is just a short drive away. No matter if you work from home, commute to downtown, or travel frequently for your job, you'll find that our location is hard to beat.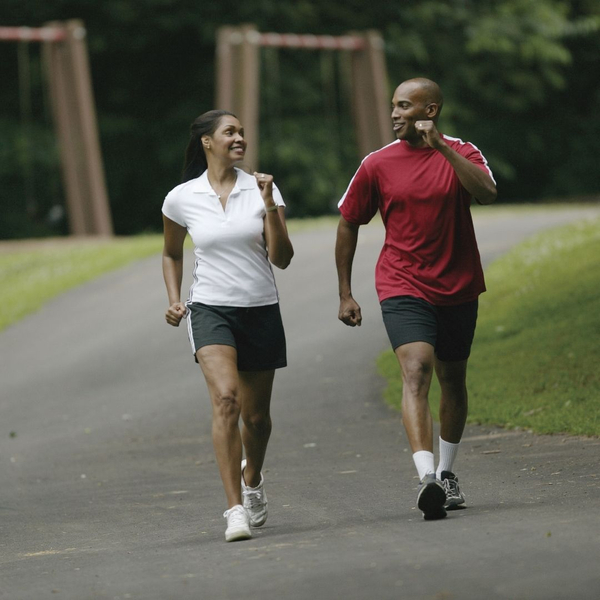 Area
The Green Valley Ranch area boasts a wonderful array of neighborhoods, parks, and spots to explore. If you love getting out into nature, but don't want to drive too far, the Star K Ranch and Morrison Nature Center are just a few minutes away. The Sand Creek Riparian Preserve is also nearby, allowing you to enjoy a peaceful walk after a long day. There are also city parks where you can take the kids to play on the playground or have a family picnic on a Saturday afternoon. With plenty of bars and restaurants as well, you can enjoy time out with friends whenever you want.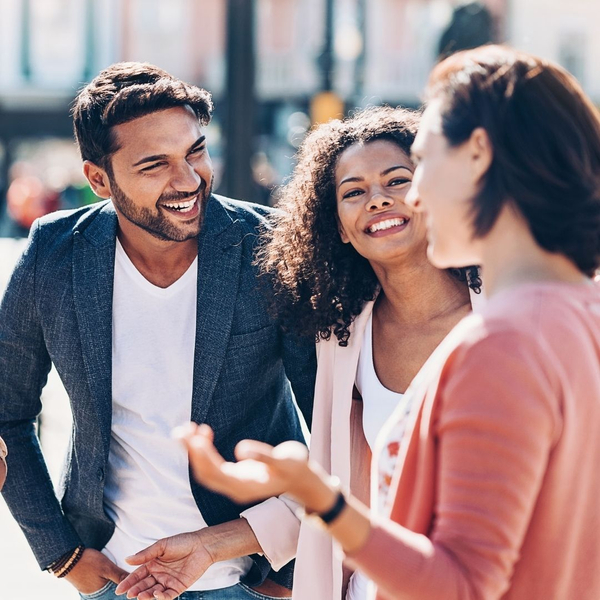 Social Community
At Incline 45, we want our residents to feel like they belong. Our clubhouse and pool are a great place to spend time with your neighbors, and the Social Club is the perfect spot to mix and mingle. We have a fully equipped fitness center, so if you and a neighbor or friend want to work out together or participate in a yoga session, you can schedule a regular routine. Our clubhouse game room has a pool table and shuffleboard, creating a unique space for fun. There are also plenty of outdoor areas in and around our apartment complex where you can spend time with neighbors, get to know one another, and create a tight-knit community.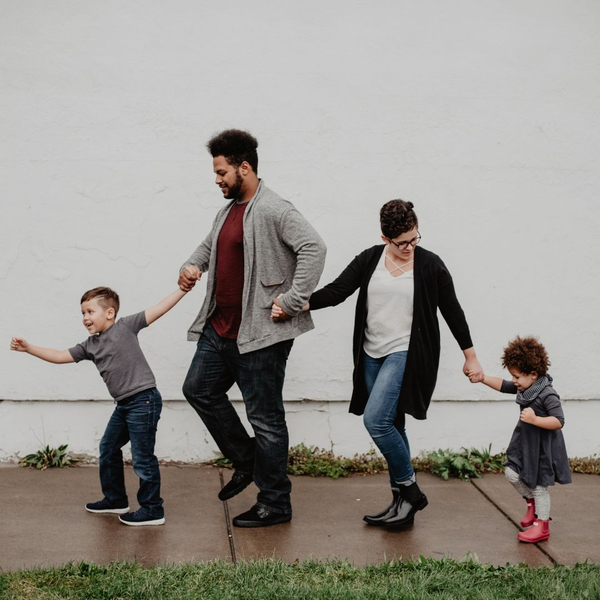 Perfect for Almost Any Family
Whether you're a newly married couple or a family of four, we can help you find the ideal apartment. Perhaps you're planning on starting a family in the near future, and you need a bit more space than your current living situation can provide. Our various floor plans offer something for every family, and you can choose the one that best suits your needs. With in-unit stackable washer and dryer, granite countertops, a pantry, and more, you'll have everything you need for your family. Some units also have a spacious patio, so you can enjoy the beautiful Colorado weather every single day, without having to leave your apartment!
When you're looking for a new apartment in Denver, take the time to visit or contact Incline 45. We love meeting new people and can show you which units are available in our community. We'll gladly answer any questions you may have about us, including our pet policy, parking, and more. We want you to love where you live, and at Incline 45, you can enjoy all that we have to offer. We look forward to connecting with you!