The Best Activities Right Outside Your Door At Incline 45
Cultivate Your 5280 Lifestyle Today!
There's a known reason why Colorado draws in so many people from out of state — each person wants to experience what the locals have been enjoying their entire lives — the fun, beauty, and adventure that is here. And while there are 58 14ers to conquer and many more breweries to visit, there are so many things to do right outside your door at Incline 45!
Explore what's waiting for you in our luxury apartment living community in Denver.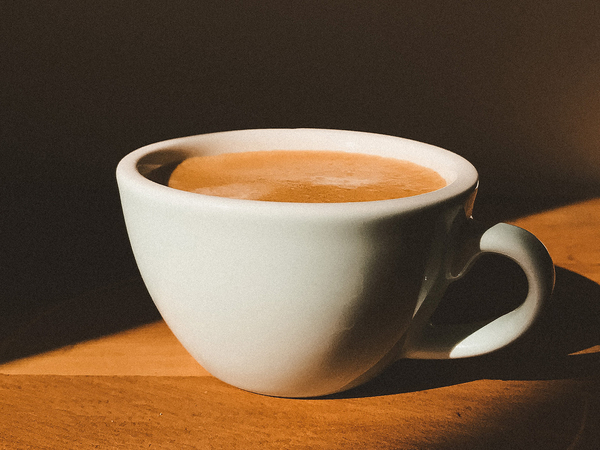 Espresso Bar
Before you hit the trails or make your morning commute, swing by the espresso bar to kick off your day! Get amazing coffee and make connections with other residents as you fuel up!
This is also the perfect stop before the Paw Spa or an early morning soak in our year-round pool!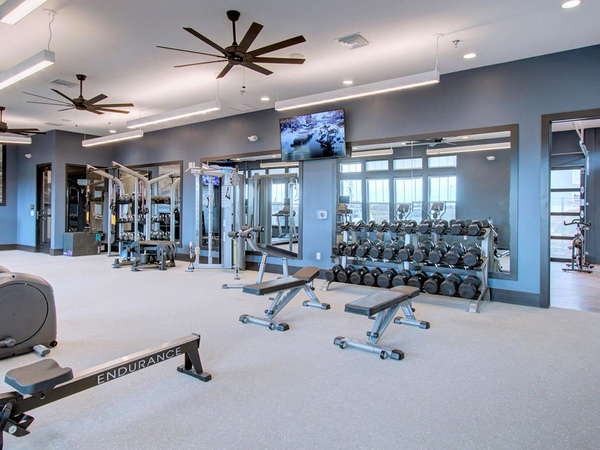 Modern Fitness Center
If you're at a desk all day or have long commutes, getting movement into your day is a must! Whether you enjoy running on the treadmill, lifting weights, and beyond, our on-site fitness center has all the equipment you need to get your daily sweat on! Even better — it's free! Stop dropping a premium fee on a local gym when you have this amenity right outside your door!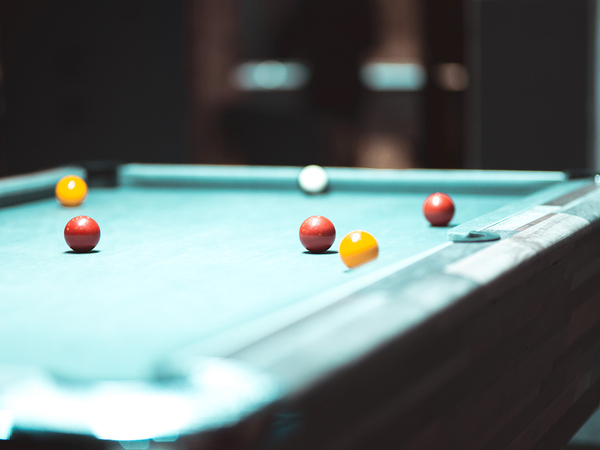 Game Room
From chalking up for the break in billiards to a professional card table that ensues night after night of poker fun, the game room at Incline 45 is always bustling! Want to catch a movie? Relax and unwind in our cinema that has the comfiest view!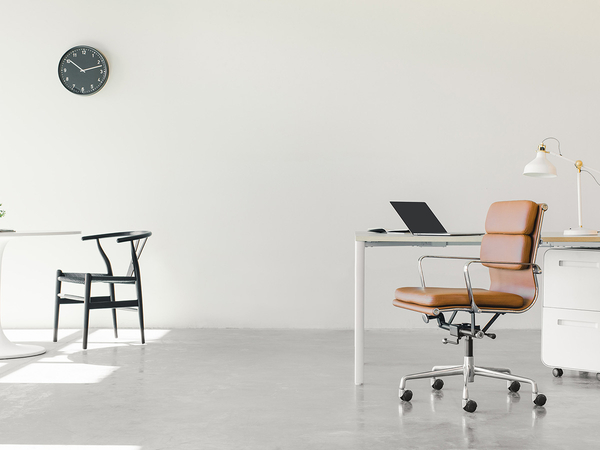 Focus Room
Can't make it into the office or need a different view that's not your everyday work from home space? The Focus Room at Incline 45 is just for you. Optimize productivity in an environment that is quiet and can easily support you with Mac and PC stations. Did we mention the views are amazing?!
When you're not exploring the Mile High City and the amazing sites that the area has to offer, you can be sure that you'll never get bored at Incline 45. We have the best amenities that are right outside your door. Sip espresso, get in a good sweat sesh, unwind with a movie, or get work done, all within the living community at Incline 45.
The time to lease is now!