How Living at Incline 45 Can Enhance Your Active Lifestyle
For many individuals, maintaining an active lifestyle is essential to enjoying a happy and healthy life. But if the place you call home is cramped, dull, and depressing, it can be hard to muster up the motivation to keep yourself energized. At Incline 45, we offer a living experience that's designed to elevate your active lifestyle, not hinder it. Read on to learn why our luxurious apartments in Denver are perfect for you, then contact us to apply or schedule a tour!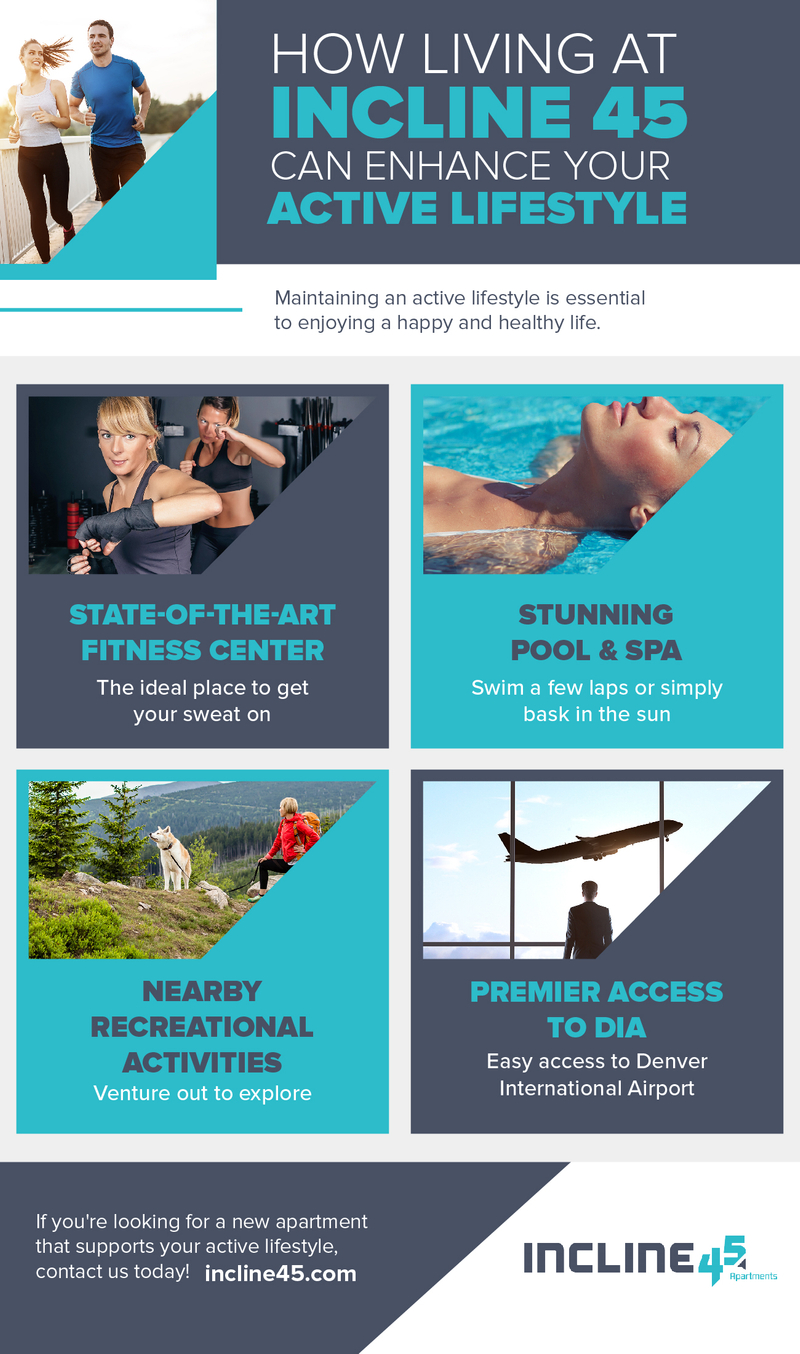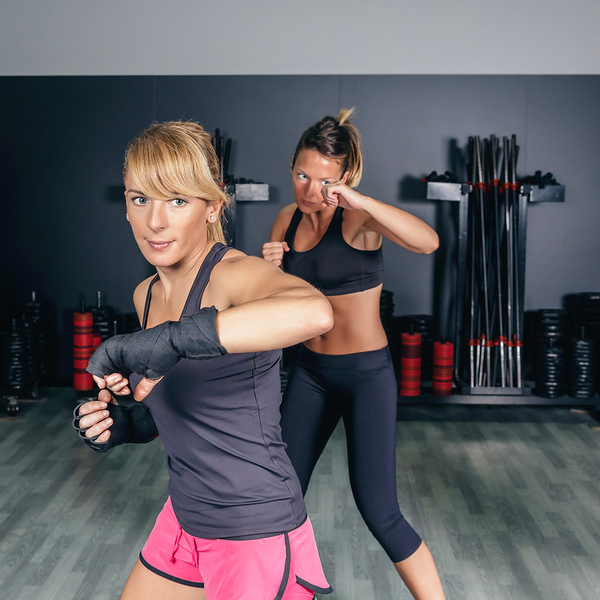 State-of-the-Art Fitness Center
The fully-equipped fitness center at Incline 45 is the ideal place to get your sweat on. With a wide range of cutting-edge equipment and convenient amenities, you'll have everything you need to customize your fitness routine to achieve your training goals. From cardio machines to dumbbell racks and even a yoga room, you can enjoy all the benefits of a private gym within a few steps of your front door.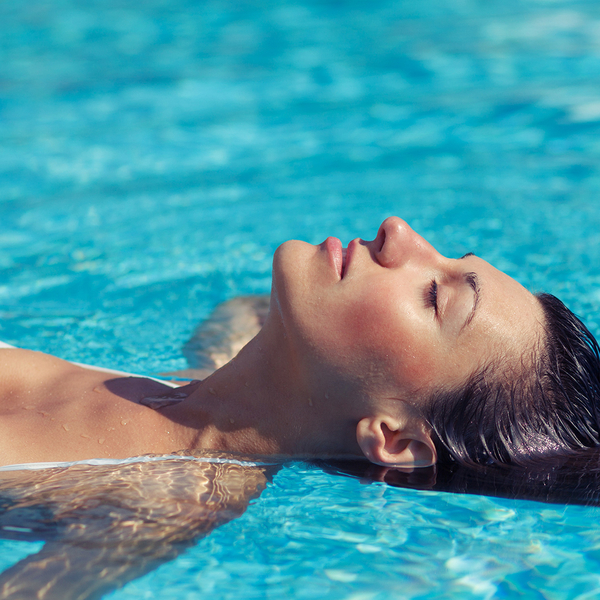 Stunning Pool & Spa
What's better than having a resort-style pool right outside your window? How about a resort-style pool and a deluxe spa? When you live at Incline 45, you'll receive insider access to amenities like these and so much more. Whether you want to swim a few laps or simply bask in the sun, the outdoor living experience at our Denver apartments promises to be as invigorating as the time you spend inside.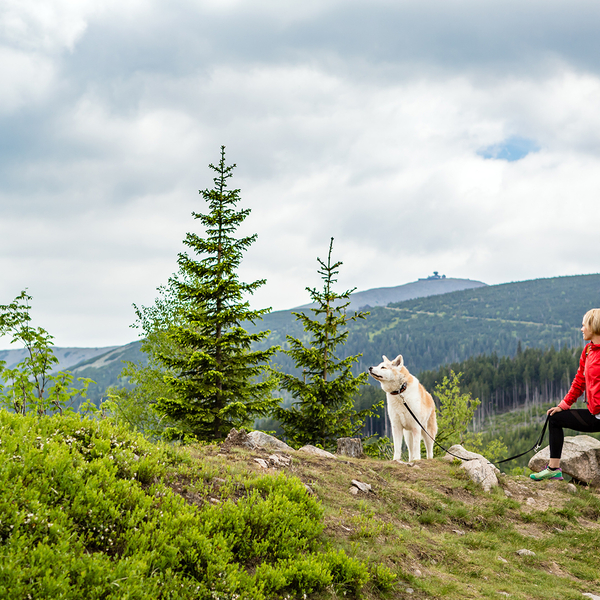 Nearby Recreational Activities
The one-, two-, and three-bedroom homes at Incline 45 are located in the Green Valley Ranch area. This neighborhood is considered one of the hottest places to live in Denver right now, and with all the recreational activities available nearby, it's easy to see why. You can venture out to explore a variety of beautiful parks, serene walking trails, and more. Plus, the Green Valley Ranch Golf Club is close by, giving you the opportunity to tee off on one of the top public courses in Colorado.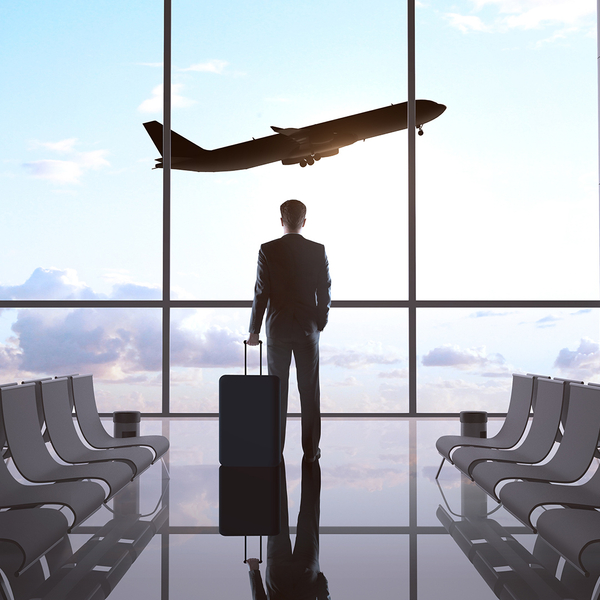 Premier Access to DIA
If your active lifestyle involves frequent travel for work, the new apartments at Incline 45 have you covered there, too. Our location provides easy access to Denver International Airport, making business trips a breeze. Just don't forget to make a pit stop at our espresso bar on your way out the door!
Isn't it about time that your home matched your lifestyle? At Incline 45, you can live in luxury while enjoying all the amenities you need to stay occupied and energized. Get in touch today to schedule a tour of our new Denver apartments in Green Valley Ranch!