Get More Out of Your Rent With These 4 Included Incline Amenities
When finding the right apartment, finding a complex with a wide range of amenities can help you to get the most from the rent you pay! At Incline 45 in Denver, Colorado, we know that you want to get the most from your apartment complex, so we have tons of amenities on property for you to enjoy! Here are four of those amenities and how you can get the most from your rent. If you are on the apartment hunt, reach out to us to find out more about Incline 45 today!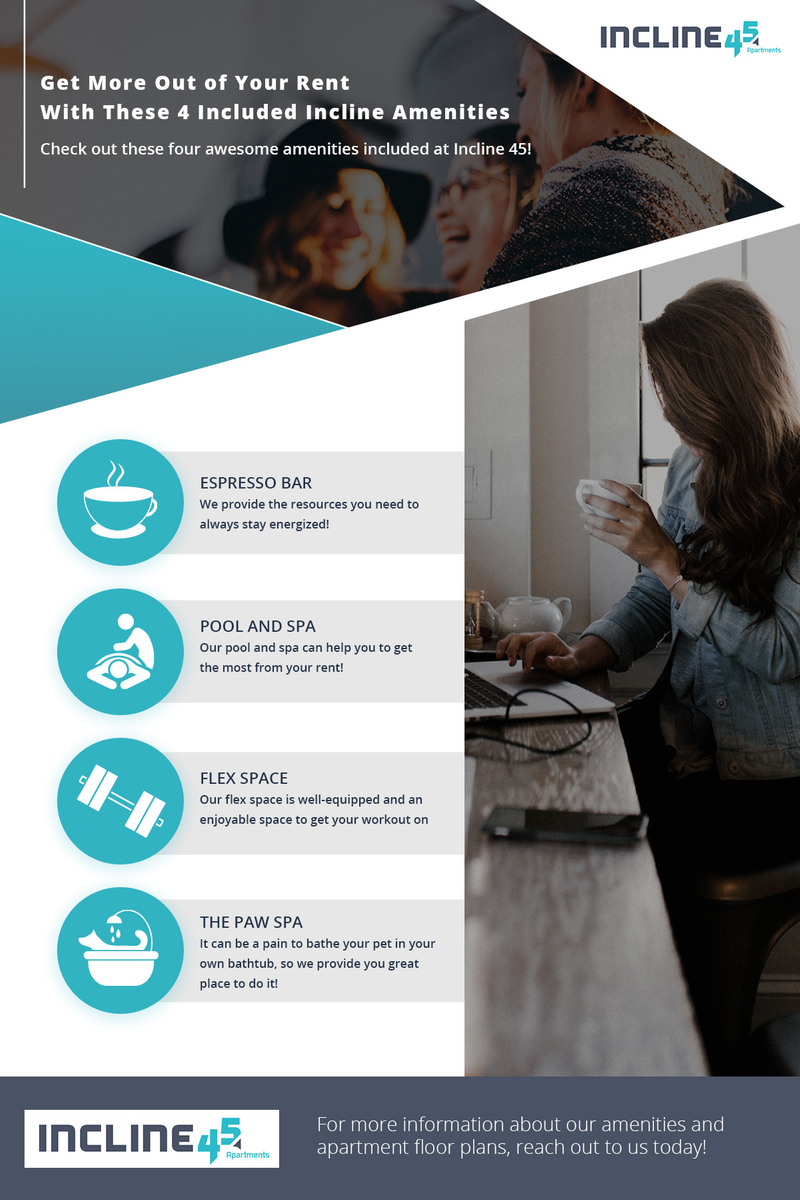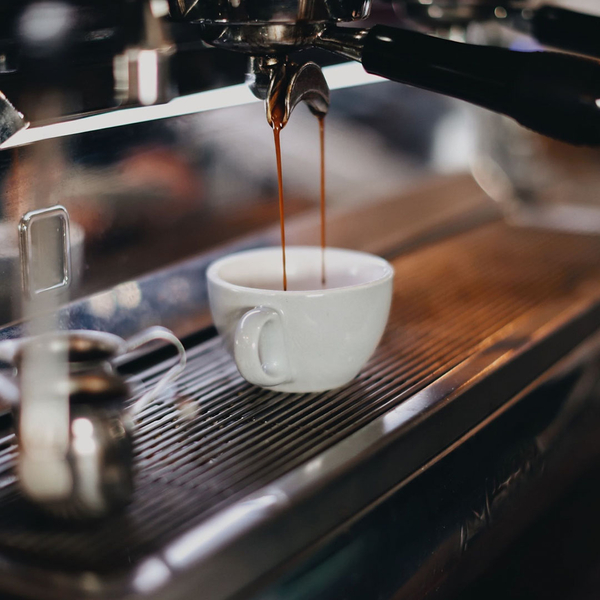 Espresso Bar
Whether you are looking for your pickup first thing in the morning or an afternoon energy boost, Incline 45 has an in-house espresso bar for you to enjoy! At Incline 45, we think it's important to always have access to good coffee, so we provide the resources you need to always stay energized!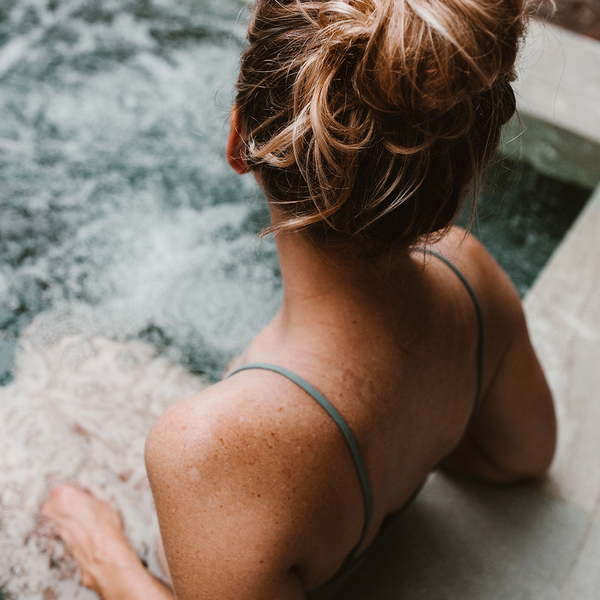 The Pool and Spa
If you are looking for an apartment with a pool, you have come to the right place! Our incredible pool — complete with a spa — can help you to get the most from your rent! Reach out to us today for more information about our pool amenities.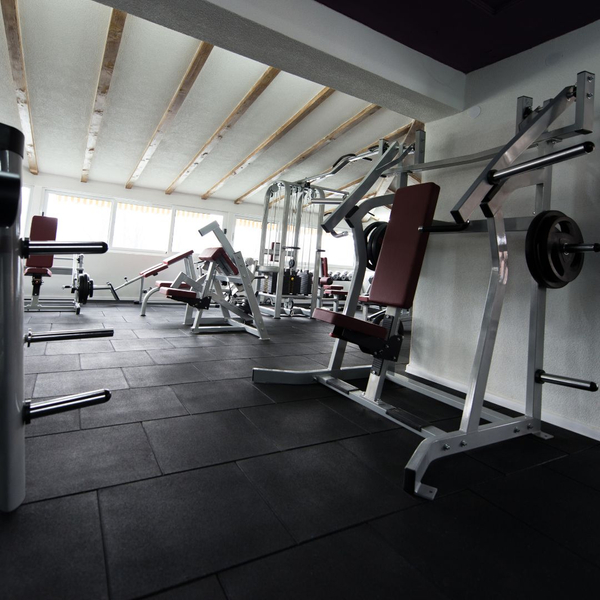 Flex Space
Here in Colorado, fitness is a major aspect of the lives of a lot of residents. That's why our flex space is well-equipped and designed to provide an enjoyable space to get your workout on. Check out our photo gallery to see exactly what this space looks like!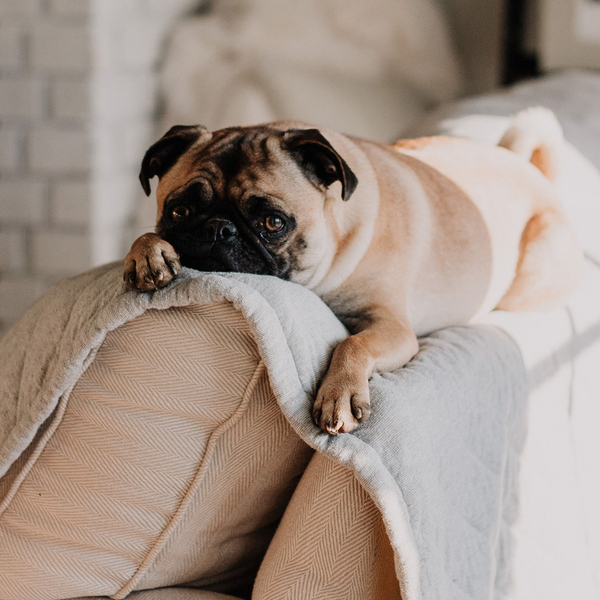 The Paw Spa
For pet lovers out there, we have not forgotten about you or your furry friend! It can be a pain to bathe your pet in your own bathtub, so we provide you a state-of-the-art place to do it! If you are looking for pet amenities in your apartment search, look no further than Incline 45!
Whether you are moving to Colorado or are moving within our beautiful state, Incline 45 provides you a beautiful space and well-equipped apartment to meet your needs and help you to live your best life. For more information about our amenities and apartment floor plans, reach out to us today! We would love to help you find the perfect apartment on your search.