A Guide to Decorating Your Patio In Colorado
Once the harsh winter weather moves on, Colorado is known for having wonderful spring and summer weather.
With 300 days of sunshine each year, it's no wonder so many people love spending time outside, whether it's hiking the Rocky Mountains or simply sitting out on the balcony with a cup of coffee and a good book. If you're someone who prefers the latter, Incline 45 in Denver is the perfect place for you! All of our apartments come with a balcony or patio that you can decorate however you would like so you can get the most out of the sunshine. Explore our website to learn more about our luxury apartments in Denver, and continue reading below for a few ideas on how you could decorate your new patio!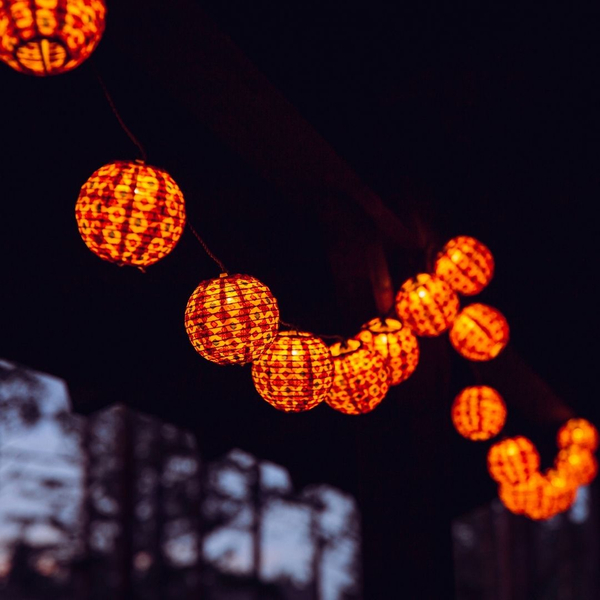 Choose Festive Lighting
One of the best things about spending time outside is that you can take advantage of natural lighting. However, when the sun goes down, you'll need to rely on artificial light to continue enjoying your balcony. This is where festive lighting comes in! By stringing up some lights or lanterns, you can create a warm and inviting atmosphere that's perfect for entertaining guests or simply relaxing after a long day.
The great thing about outdoor lighting is that there are so many different styles to choose from. You can choose lanterns that give your balcony a fairytale look, large light bulbs that give off a vintage feel, or even fairy lights that add some sparkle. If you really want to make your balcony unique, you could even adopt a few different types of lighting to really show off your style.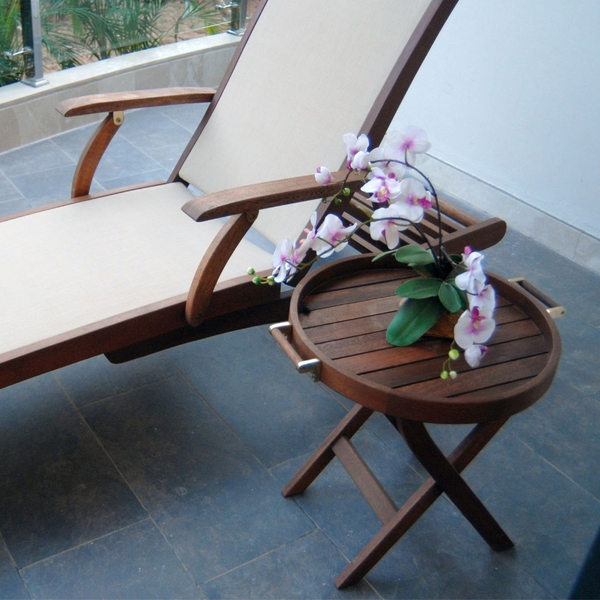 Buy Multi-Purpose Furniture
If you're limited on space, as most apartment balconies are, it's important to choose furniture that can serve multiple purposes. For example, an ottoman with storage inside can double as both a place to rest your feet and a place to store extra pillows or blankets. A small table can be used as a surface for setting down drinks or food, but can also be easily moved out of the way when you need more space.
When choosing furniture for your balcony, it's also important to consider the material. You'll want to choose something that can withstand the elements since it will be exposed to the sun, wind, and rain. Wicker or rattan furniture is a great option since it's both stylish and durable. If you want something a little more modern, metal furniture is also a good choice.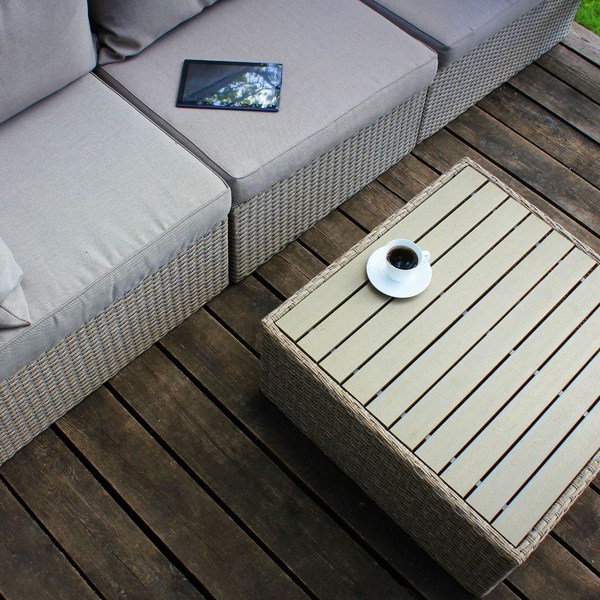 Make It Cozy
There's nothing better than relaxing on your balcony with a good book and a cup of coffee. To make this dream a reality, you'll need to make sure your balcony is cozy enough to spend time on. This means adding some comfy pillows, blankets, and throws that you can curl up in when the temperature starts to drop. If comfort is an important characteristic to you, this is also something you should keep in mind when buying furniture, as there are many different options that are both perfect for the outdoors and extremely comfortable.
You could also add some personal touches to really make your balcony feel like home. Add some photos of your friends and family or frame prints of your favorite paintings. You could even hang a tapestry or rug on the wall to add some color and personality.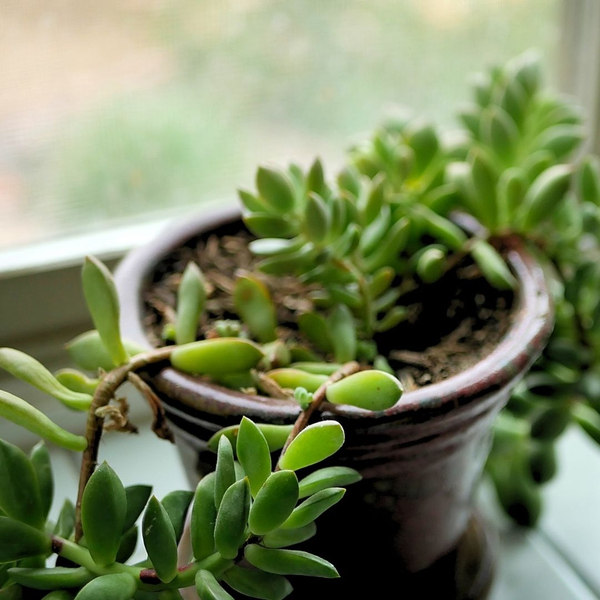 Embrace Green
One way to make your balcony stand out is to embrace the fact that you are outdoors and add some plants. This is a great way to add some life to your space and make it feel more like an extension of your home. If you have a green thumb, consider adding some potted plants that you can take care of. If you're not exactly a plant expert, there are many low-maintenance options that are perfect for beginners, such as succulents.
We hope these tips have inspired you to start decorating your balcony! With a little bit of effort, you can transform your outdoor space into a place that's perfect for entertaining, relaxing, or simply enjoying the fresh air. If you're looking for the perfect place to live in Denver, look no further than Incline 45! We have a variety of luxury apartments with balconies that are perfect for all your outdoor lounging. Explore our website and give us a call to get the process started!