4 Fun Facts About Living at Incline 45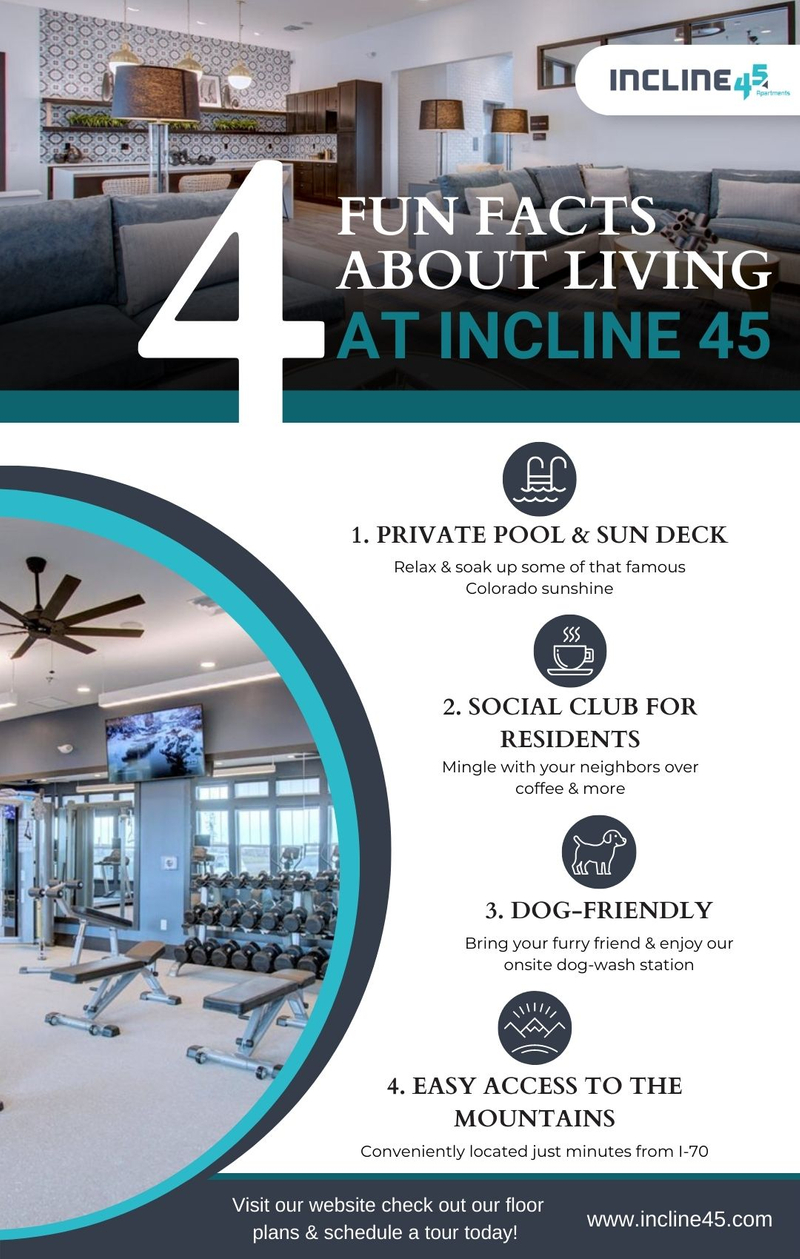 Incline 45 is Denver's newest luxury apartment complex! Our modern apartments offer premium finishes, stunning city views, and a location that can't be beaten. If you're looking for luxury apartments in Denver that will place you right at the center of the action, Incline 45 is the place for you! Keep reading to learn four fun facts about living at Incline 45, and contact us today to book a tour!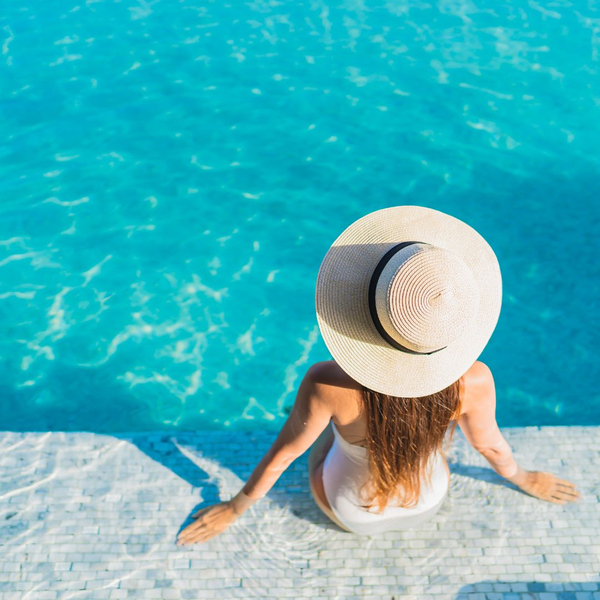 Private Pool and Sun Deck
We couldn't call ourselves luxury apartments in downtown Denver without a private pool! Enjoy the Denver sun all summer long from our brand-new pool and sun deck! Our private pool is great for lap swimming or relaxing with friends, and our sundeck is the perfect spot to catch some of those beautiful Colorado rays.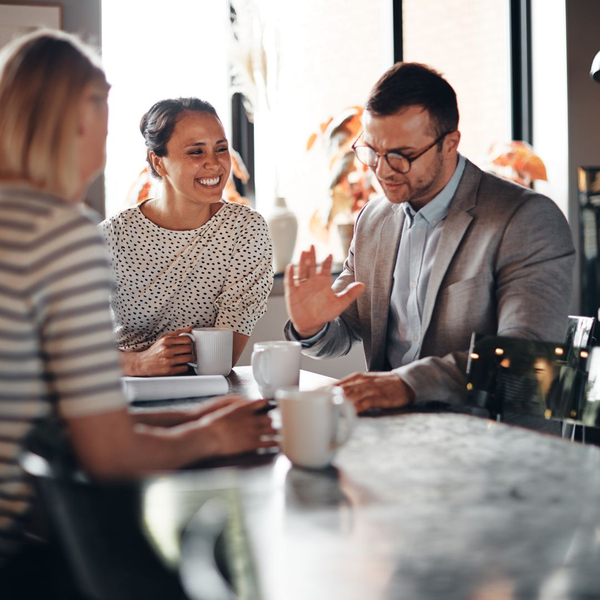 Social Club for Residents
At Incline 45, we know that luxury apartments in Denver are about more than just a great location and premium finishes. That's why we've created a social club for our residents! Our social club is the perfect place to get to know your new neighbors, enjoy some of Denver's best happy hour deals, and discuss topics that are important to the community.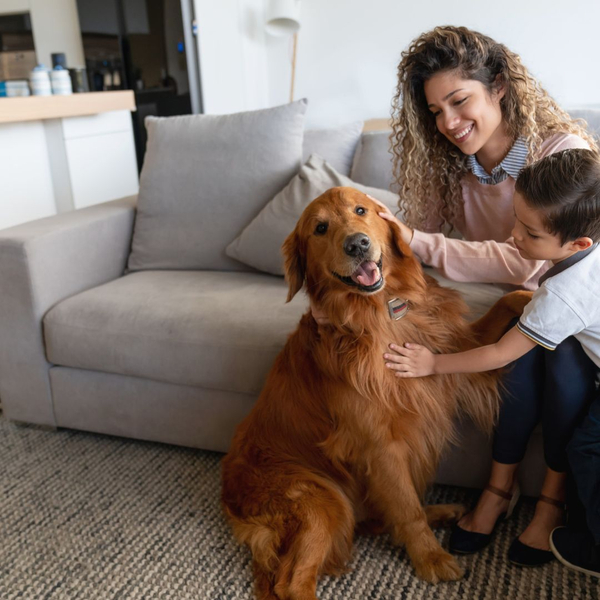 Dog-Friendly Luxury Apartments
One of the best things about living in Denver is that there's no shortage of things to do with your furry friend! At Incline 45, we are a dog-friendly community, and we even have an onsite dog wash so you can keep your pup — and your apartment — looking and smelling their best.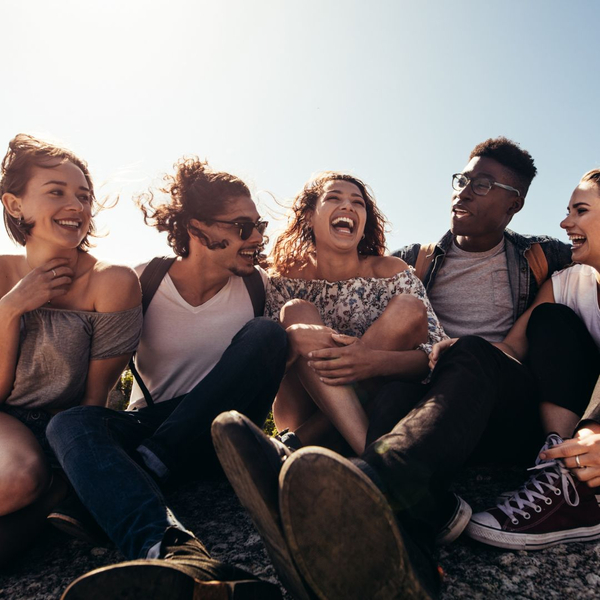 Easy Access to the Mountains
If you, like many Colorado residents, like to spend a good amount of time in the mountains, you'll love the location of our luxury apartments in Denver! Incline 45 is conveniently situated just minutes from I-70, giving you easy access to the mountains or anywhere in the Denver metro area.
So what are you waiting for? Contact us today to schedule a tour of the latest and greatest luxury apartments in Denver at Incline 45!